The word "exotic hardwood" has a somewhat ambiguous definition. The vague but widely recognized characterization of "strange woods from afar" falls short of expressing the exotic woods' distinct, high-end appearance and increased density, which distinguishes them from their domestic U.S. counterparts. Some state that a wood must not be native to North America in order to be deemed "exotic," and that it must come from a tropical location.
Although there is no comprehensive list of exotic species, several popular options are frequently classified as "exotic hardwoods." J. Gibson McIlvain, an exotic hardwood supplier, typically distributes the following exotic hardwoods:
1. Teak
This wood, which is commonly used for boat decks, outlasts almost all other species when exposed to the environment. It has a golden brown color and a straight grain. Burmese Teak has a high silica content, which makes it difficult to machine but also makes it one of the most decay-resistant timbers available.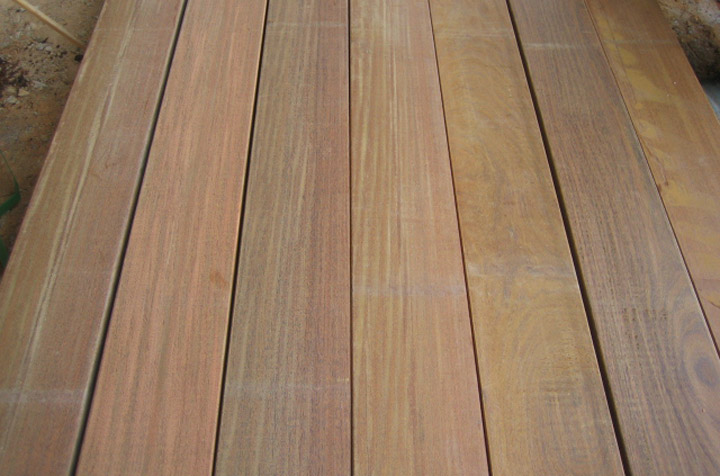 2. Ipe
This premium dark brown decking wood is from South America and is dense enough to withstand not just rot but also fire. With a 40-year lifespan, an outdoor deck made of Ipe will most likely last longer than the length of time you live at your home.
3. Genuine Mahogany
This wood is native to the tropics of Central and South America, making it a great rot-resistant exterior wood. It combines strength and workability, thanks to its medium hardness. Because of its deep reddish brown color and responsiveness to carving, it has long been a popular choice for furniture designers.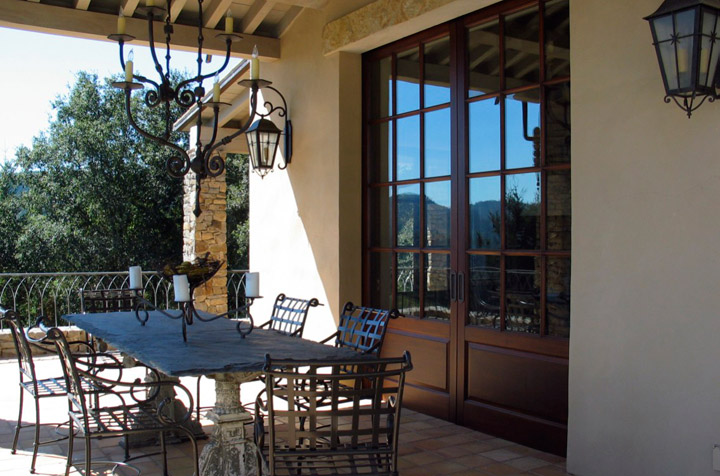 4. Sapele
This wood has a rich reddish brown hue that is similar to Mahogany's, and it has a high density and tight graining that allows it to polish nicely. Sapele, like Mahogany, is an African hardwood.
5. Utile
This African species is also known as Sipo. This wood, which is classified as a kind of Mahogany, is easy to work with and finish, and it has a deep red-brown tint similar to Genuine Mahogany.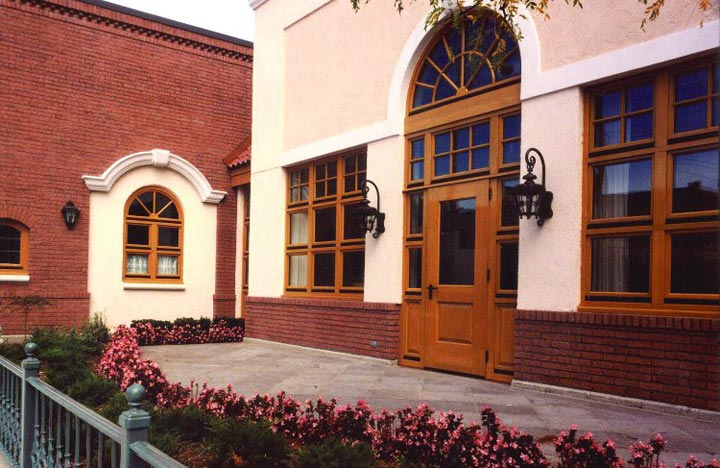 6. African Mahogany
Genuine Mahogany is related to this grouping of Mahogany species. However, because of its interlocking grain, African Mahogany typically outlasts Genuine Mahogany in terms of endurance. The same ribbon-patterned graining, though, makes machining similarly problematic.
7. Cumaru
This South American wood, often called "Brazilian Teak," is being used as an alternative to Ipe in the decking business. Its color has a yellowish tint to it, and its durability isn't quite as good as Ipe's. Stability concerns can emerge if the material isn't dried properly and isn't the proper thickness for the task at hand.
8. Massaranduba
This wood is also native to South America and is commonly used for decking. Its color is more reddish than Ipe, but its decay and fire resistance are similar to Ipe. It is sometimes referred to as Brazilian Redwood. Without adequate drying, stability difficulties can arise, just as they do with Cumaru.
While exotic hardwood vendors may disagree on a strict definition, one thing is certain: J. Gibson McIlvain stocks a variety and will gladly help you weigh the benefits and drawbacks of each option for your next project.