Value engineering has become a bit of a buzzword within the construction industry. The basic concept is extremely practical, though: it refers to designing projects with the wood species' limitations, as well as associated costs, in view. Sometimes a plan sounds great in your head, but in reality, tweaking it just a bit will make a whole lot more sense – and cost far less. We'll take a look at a few examples to help you understand the significance of value engineering in the real world.
Moulding Size Meets Reality
Let's say you're designing a large commercial space and plan for 10-inch-wide Mahogany baseboards. While it's definitely possible to source the lumber necessary for that project, the way Mahogany grows and the way that Mahogany boards are typically sawn, reducing the mouldings to 8 inches wide is a smart change to make. The smaller board size will not only greatly reduce the cost of the lumber itself but will also reduce overhead expenses tied to picking the rarer wide boards from multiple packs – especially over the entirety of a sizable project. (Sometimes, though, the sizes you're thinking might not be practical at all in a given species, and in those cases we can recommend a suitable alternative.) Perhaps the 2-inch difference with your Mahogany baseboards really is significant enough to warrant the extra expense. But in case it's not going to be nearly as significant to your client as the price difference will be, a little value engineering can really be helpful!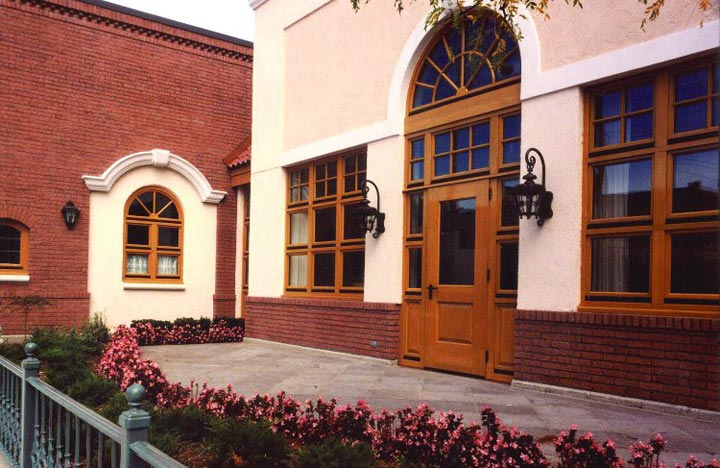 Moulding Your Color Expectations
Value engineering isn't just about size and species recommendations; it encompasses every aspect of your lumber specifications. Color matching can be a major area of frustration, especially when it comes to large runs of moulding. Color matching is already a bit of a misnomer when it comes to natural materials, but when your plans call for 20-foot boards with above-grade specifications, trying to even remotely coordinate colors across several such boards will be nearly impossible. Multiple packs of lumber will need to be picked through in order to secure the lumber required, and that will almost definitely mean using lumber from multiple trees; for exotic species that are not imported as logs but as milled boards, meeting your specifications may even mean combining lumber from multiple regions.
In such a case, either the specifications will need to be altered to use a species more likely to present consistent grain and coloring, or expectations will need to be mitigated and the plans altered to include staining or other color-unifying techniques.
When lumber suppliers, builders, architects, and designers all communicate, they can leverage their areas of expertise in a way that ultimately gives the customer the best possible end result at the most affordable price possible. At J. Gibson McIlvain, we're always glad to help our customers realize how their plans will be impacted by reality and offer recommendations to help them make their visions come to life.