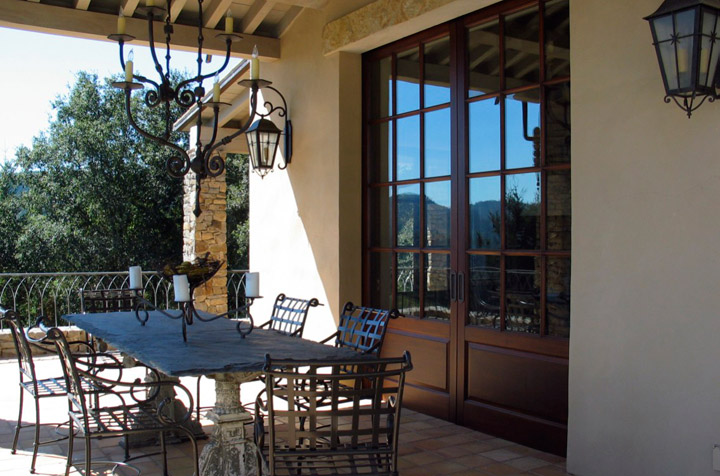 As African hardwoods such as Utile, Sapele, and African Mahogany increase in popularity, sourcing that lumber in a timely fashion means increasing delays. Understanding more about the African lumber scenario can help you plan ahead for your African hardwoods purchases as well as help you better appreciate the African hardwoods already available for purchase. In addition to the previously cited issues of economic struggles plaguing the global lumber market and the issue of the African lumber industry's preference to export logs rather than sawn lumber, there are a couple more issues creating not-so-smooth sailing for African hardwoods.
Difficulty 3: Political Unrest
If you read or listen to international news from Africa, you realize that the many nations on the continent of Africa are riddled by nearly constant civil wars. What does that mean for African hardwoods? A lot, actually. When logs are in transit to saw mills in port cities, they typically have to go through more than one area of conflict; lumber supply chains intersect with sites of civil war, such as the Congo and the Central African Republic, among others. When they do attempt to cross such war-torn areas, lumber trucks are subject to unsafe conditions with the potential of being hijacked.
While the situation certainly sounds impossible, African forestry companies are actually fairly reliable, considering what they're up against. They see their continent's natural resources as a stewardship, and they have a strong sense of responsibility concerning them. Despite the hiccups involved, they still maintain an amazing amount of traceability back to the stump, thanks to verification and certification schemes which they have in place.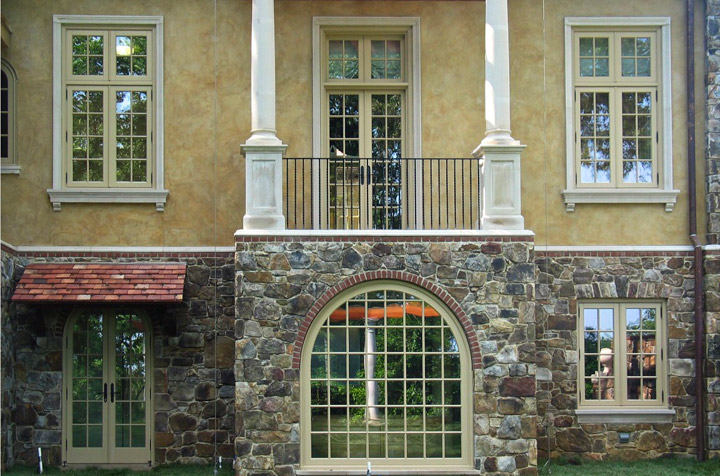 Difficulty 4: South American Comparison
Unlike the South American lumber industry, the African market is quite expansive, allowing for an abundance of sustainably sourced, high-quality, cost-effective hardwood lumber. Also unlike South American markets, the African lumber industry offers little potential for monopolies. However, the stigma regarding African lumber still makes South American species preferable in many customers' eyes.
Be assured that J. Gibson McIlvain has a designated African lumber buyer who is forging strong relationships with reliable African saw mills and continuing to strengthen a steady supply of African hardwoods. By keeping an inventory of African hardwoods on hand, we aim to avoid heightened costs due to periodic delays that will probably always plague the African market.
When you do place your next order for African Mahogany or Sapele, make sure to take a moment to appreciate all that those boards had to overcome before they could make it to your job site. While you might not need to know all that they're up against in order to work with these natural beauties, we think you'll be even more thankful for these gorgeous, highly durable African hardwoods when you realize where they've come from.