Continually increasing in popularity, Sapele has become a favorite among many builders who were once die-hard proponents of Genuine Mahogany. Ideal for many and varied applications, Sapele is well known as a species used by manufacturers of doors, windows, and siding. Should you consider using Sapele for your next project? Let's look at some of the pros and cons.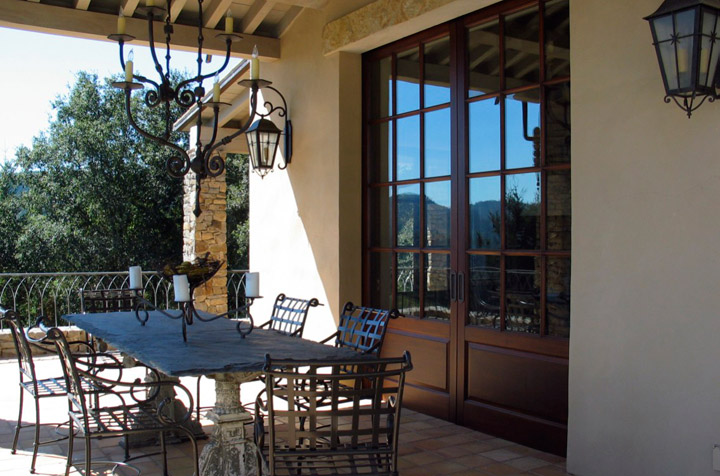 Availability
If we were to sing the praises of Sapele, only to let you know that we have a hard time getting it in stock at our lumber yards or that its supply is waning, what would be the point? Don't worry: that scenario is far from reality for this premium African hardwood.
Naturally a large tree, Sapele has a wide growth range spanning much of the African continent. A typical trunk diameter can easily exceed 6 feet and has few, if any, branches lower than 80 feet. The result is an abundance of wide, long, straight grained lumber harvested throughout a given year. Of course, this kind of widespread availability provides more than consistency; it also leads to lower costs for you as a customer.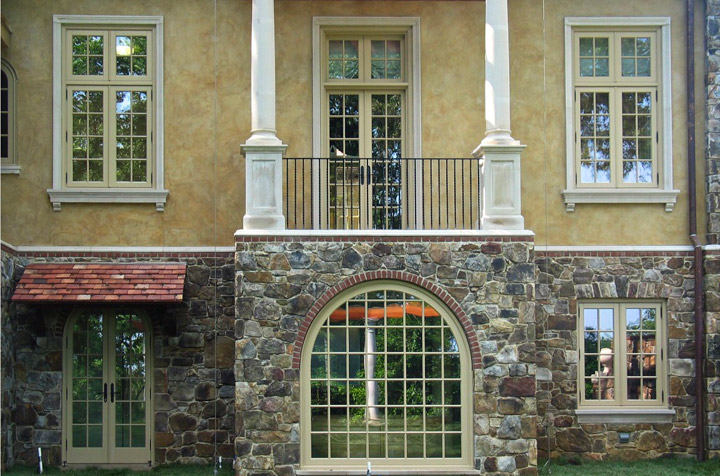 Stability
A highly stable species, Sapele has a medium hardness (1510 on the Janka scale); in fact, it's harder than most North American species and twice the hardness of Genuine Mahogany. Because Sapele grows with interlocking grain patterns caused by fibers that twist around the tree as they grow, movement across the grain is greatly reduced. The combination of medium hardness and density with an exceptionally straight-grained central trunk creates a very stable lumber with predictable movement, starting the moment it's harvested.
Even with the extreme climate shifts which African species endure in their transition to North America and the kind of damage most exotic hardwoods endure throughout the shipping process, Sapele's natural stability translates into a minimal amount of waste and maximum amount of reliability.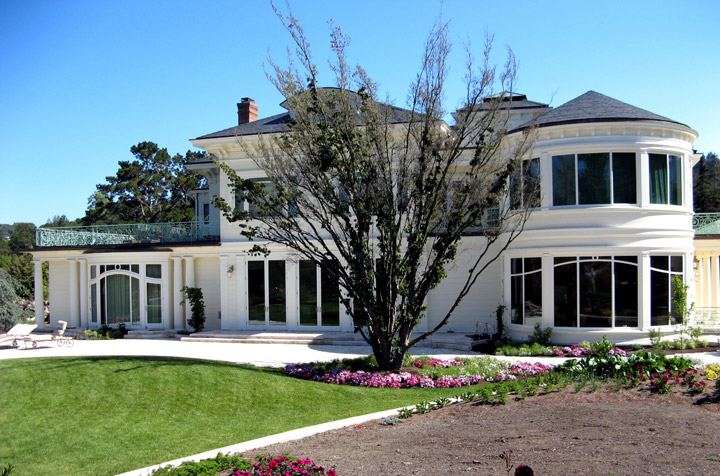 Beauty
If Sapele were merely highly stable and available, there would be no great allure. Its beauty, though, is arguably unmatched. While technically part of the Mahogany family, Sapele lives up to its name: It is an excellent exterior species with a rich reddish brown hue. At the same time, though, it is distinct from Genuine Mahogany in that its tighter grain and pore structure makes it perfect as a paint-grade species as well.
When quartersawn, its ribbon-like striping makes it prized for use in plywood veneer and door panels. In fact, it's even become appreciated on its own merits and has begun to establish a market all of its own, apart from that as a Mahogany alternative.
With such availability, stability and beauty, it's no wonder that Sapele has become the most sought-after species among the African hardwoods. If you think it might be a good fit for your lumber needs, we'd love to discuss your project with you and help you decide.